Bringing You
The Healthy Delicious Goodness Of Nature To You
We don't rush our berries.

WELCOME TO VERMI FOOD
Our healthy snacks provide you the nutrition you need daily.
Vermi Food Solutions is a subsidary company of Vermi Industries that was established in 1964. Vermi Food Solution exist when we notice that there is too many unhealthy products in the market and we decided to start a new industry that promotes healthy food to the public.
We have a good track record of providing OEM (Original Equipment Manufacturer)services to local retailers.
It is always our first priority to ensure the safety and wholesomeof our products for customers consumption.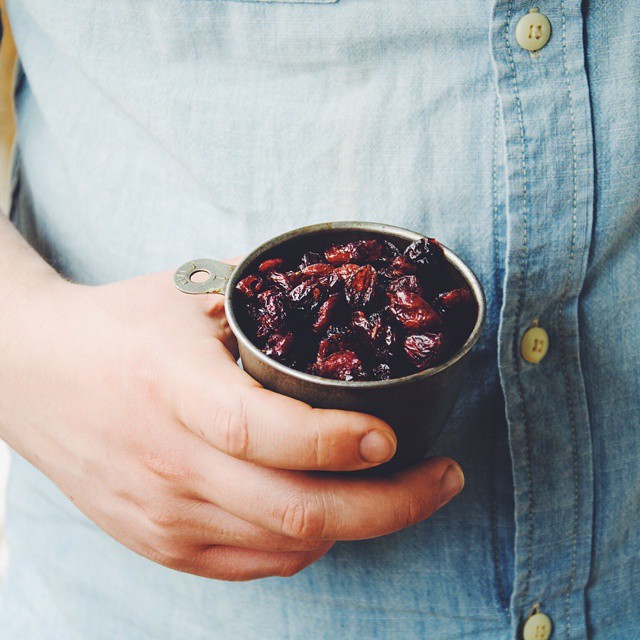 Vermi Food
Delivery Process

Very healthy and delicious, surprisingly that a small pack really does make you full whole morning.
Pang Wei Yang
Fresh and fast delivery! We bought nuts and many packs of berries, Can taste the products is really pure organic . Feel safe to consume their products. Will repurchase again~
Chloe Yeap
Healthy combination of tasty nuts. Convenient to bring around, good choice for family.
Claire Tee Chao Qun