Vermi Food Solutions
#1 Healthy Food Online Store in Malaysia
The ultimate key to healthy lifestyle is all about eating smart, and Vermi Food Solutions is here to transform your eating habits with a snap of the fingers with our collection of healthy snacks.
Getting enough dietary fibre helps your body feel fuller and prevents you from experiencing intense food cravings. A handful of mixed nuts and berries are nature's own vitamin pills – which are an incredibly versatile addition to your diet.
Today, you can get all the benefits of nuts and berries in just one pack of our products to keep unhealthy cravings at bay and snack your way to better skin.
Are you ready for our yummy treats that are packed with vitamins, minerals, antioxidants and phytochemicals that are beneficial to health?

Our History:
Vermi Food Solutions, a subsidiary of Vermi Industries, was established March 2017 as a response to a market saturated with unhealthy food choices. Vermi Food Solutions aims to provide healthier food alternatives and encourage the public to adopt healthier eating habits.
Vermi Industries (established 1964) has been manufacturing vermicelli for 55 years. The company takes pride in its fully-automated and environmentally friendly manufacturing process designed to maintain stringent hygiene controls and is ISO 9001 and HACCP compliant, and is also certified "HALAL" by JAKIM Malaysia. All food products from Vermi Industries are made without the use of artificial preservatives, flavouring and/or colouring.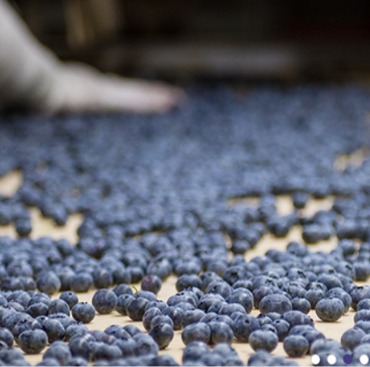 A healthy outside, starts from the inside!
Eat Good, Feel Good
DISCOVER OUR DAILY NUTS
Nutritious breakfast.
Kick off your morning with our collection of healthy snacks.
Outdoor energy supply station.
Make energy balls with nutrients and protein that's portable and delish!
Healthy "snack".
Good healthy snacks can keep energy levels going all day.
Green "nutritious meal " for children.
A super simple snack that's healthy for kids.
Intimate afternoon tea.
These healthy snack ideas are perfect afternoon tea.
Delicate souvenir.
Show love to friends and family by giving this daily nuts as souvenir.