Patience Fruit & Co (Organic Dried Fruit): Whole Dried Wild Blueberries (85g)
Brand: Patience Fruit & Co
Ingredient: Organic wild blueberries, organic apple juice concentrate, organic sunflower oil (less than 1%).
Certificate: Halal, Kosher

Worldwide organic certified: USDA Organic, Non-GMO Project, Eco Cert…
Statement: Vegan, No Peanuts, Gluten Free

Net Weight: 85g
Product of Canada
Contains 190mg of polyphenols (Antioxidant)

Polyphenols are antioxidants naturally present in blueberries

Source of fiber, Additive free, Sulfite free, Gluten Free

Made in peanut free facility

Best Before 01/03/2021
Function:

Source of antioxidants: Helps to protect body cells from free radical damage
Rich in iron: Helps in red blood cell formation
Rich in dietary fibre: Normalises bowel movement and relieve constipation
Plays an essential role in heart health

Ideal for baking, suit for breakfast and salads
This snack is perfect for adding a bit of sweetness into oats, cereal, salad, bread & cakes.
( Buy more save more, up to 5%!!! )
ORGANIC WILD BLUEBERRY DEFINITION
Organic Wild blueberry are a unique species that are quite different from typical "high-bush" blueberries. The wild blueberries grow in harsh northern climates, the wild variety is smaller in size but contains a higher level of antioxidant than high-bush varieties. Known as polyphenols, the antioxidant level of wild blueberries is 3x higher than cranberries! Wild blueberries offer intense flavor and rich in nutrition.
At Patience, we harvest wild blueberries from our farms in Quebec and New Brunswick where they grow both wild (in the forest) and in fields. Labor-intensive foraging is the only way to get the benefit of these very special little berries.
Our tiny heroes are rich in flavor and nutrition. It is sweetened with apple juice, too!
ORGANIC WHOLE DRIED WILD BLUEBERRIES 
Our Canadian Organic Wild Blueberries are simply delicious and nutritious! Bursting with flavour, they are dried slowly to preserve their soft texture and are sure to add an irresistible taste to your breakfasts and snacks! . Also, Organic Wild Blueberries loaded with Nutrients, No Sugar Added, Sweetened, and Good for your health.
NOTHING BUT GOODNESS!
Due to we practice organic farming, so we do not use neither genetically modified ingredients, nor any chemical artificial fertilizers or pesticides.
Berries are rich in antioxidant properties, polyphenols. It is naturally present in wild blueberries and apples. Besides that, our dried blueberries are sweetened with apple juice and contain 190 mg of polyphenols per 40 g serving.
A TASTE OF WILDERNESS
Our wild blueberries come primarily from Quebec and New Brunswick, where they grow naturally. Although they are smaller than blueberries grown conventionally on farms, but they contain more polyphenols!
YOUR ALLY FOR A HEALTHY BREAKFAST
Savor these whole berries on their own, cook with them in your recipes, or pair them with an assortment of fine cheeses. Besides that, these gently sweetened berries are also an excellent companion to your favorite mixed nuts or seeds.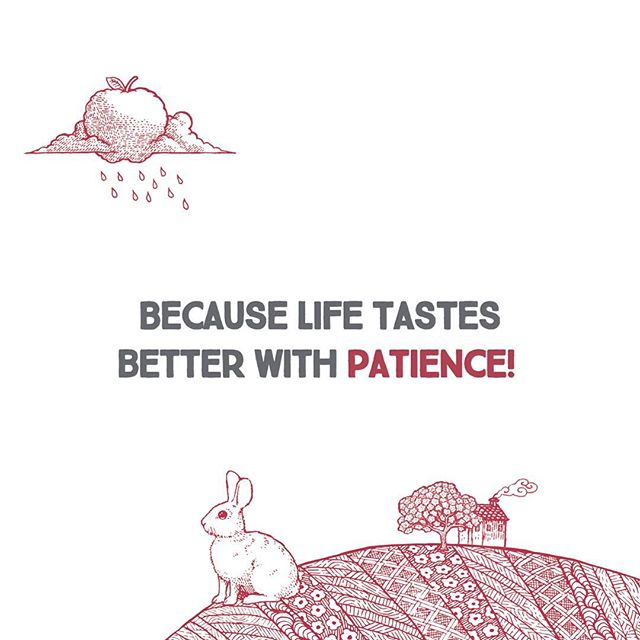 Additional information
| | |
| --- | --- |
| Weight | 85 g |
| Dimensions | 15 × 4 × 17.5 cm |