Patience Fruit & Co Organic Whole & Juicy Dried Fruit Cranberries (113g)
Organic Dried Fruit Malaysia
Brand: Patience Fruit & Co
Ingredient: Organic cranberries, organic apple juice concentrate, organic sunflower oil (less than 1%).
Certificate: Halal, Kosher

Worldwide organic certified: USDA Organic, Non-GMO Project, Eco Cert…
Statement: Vegan, No Peanuts, Gluten Free

Net Weight: 113g
Product of Canada
Contains 140mg of polyphenols (Antioxidant)

Polyphenols are antioxidants naturally present in cranberries

Source of fiber, Additive free, Sulfite free, Gluten Free

Made in peanut free facility

Functions:

Source of antioxidants: Helps to protect body cells from free radical damage
Rich in iron: Helps in red blood cell formation
Rich in dietary fibre: Normalises bowel movement and relieve constipation
Helps to maintain a healthy urinary tract

Ideal for baking, suit for breakfast and salads
This snack is perfect for adding a bit of sweetness into oats, cereal, salad, bread & cakes.
( Buy more save more, up to 5%!!! )
*Follow our Facebook, Try Wolong Daily Nuts
Our Whole Berries
INTRODUCTION
Pioneer of Organic Cranberries
First organic cranberry farm in 2000
Today we grow/process/pack 70% of global supply
Only vertically-integrated supplier of OG cranberries
 A unique value proposition
#1 in organic cranberry supplier for nearly 20 years
Offering the first organic "whole" dried cranberries
We use unique process that preserves the integrity of the fruit. It is because almost all brands of dried cranberries offer "sliced" cranberries rather than whole cranberries. However, we are offer you the whole berry to preserve the better texture.
Whole berries are only part of what is unique about Patience. Our berries preserve more of the fruit – this means better flavor AND texture.  Our Whole & Juicy is our supreme berry – so moist, plump and tender. Sample this one on every call!
WHOLE & JUICY DRIED CRANBERRIES, SWEETENED WITH APPLE JUICE 
We wanted to offer you the juiciest, most tender cranberries possible, which is why we created our Whole & Juicy Dried Cranberries. We dry them just enough for them to retain their tenderness and allow you to experience their incredible texture.
NOTHING BUT GOODNESS!
We practice organic farming, which means we do not use any genetically modified ingredients, nor any chemical artificial fertilizers or pesticides.
Known for their antioxidant properties, polyphenols are naturally present in apples and cranberries. These dried cranberries sweetened with apple juice contain 150mg of polyphenols in every 40g serving.
Known for their antioxidant properties, polyphenols are naturally present in cranberries. These gently sweetened dried cranberries contain 90mg of polyphenols in every 40g serving.
NATURALLY TENDER
Most noteworthy, we believe that doing things right is better than rushing through them. As a result, we harvested our organic berries with care and then slowly dried them. So, this process yields a juicier, softer, better berry for you to savour and enjoy.
ENJOY
Lastly, you can savour these soft, juicy cranberries on their own. Besides, you may pair them with an assortment of fine cheeses, and, of course, use them in recipes.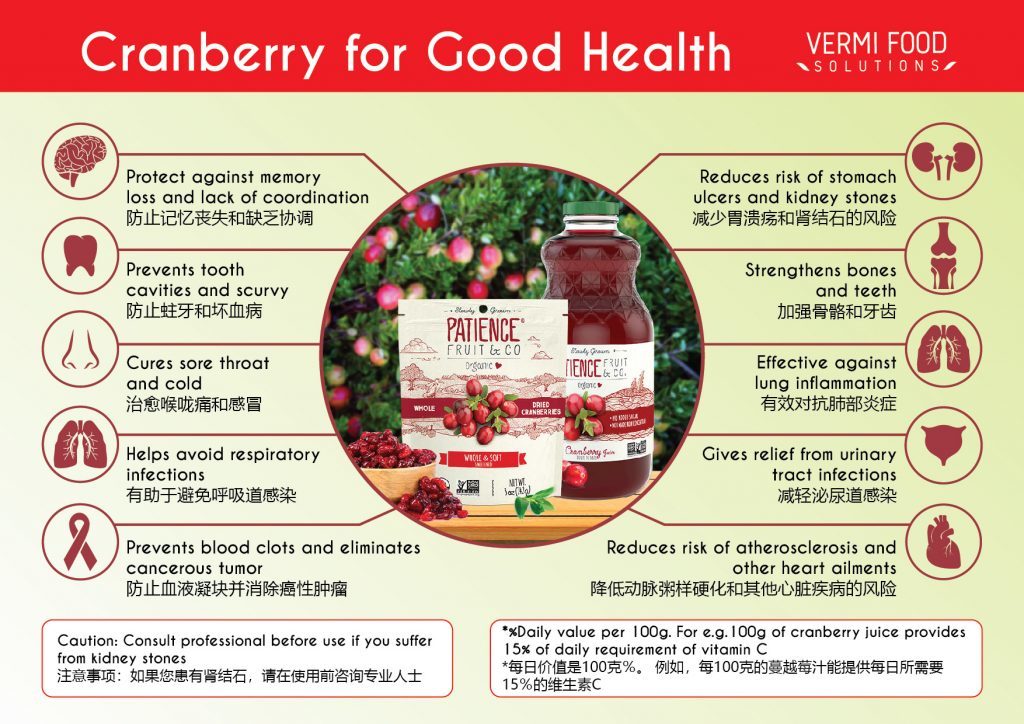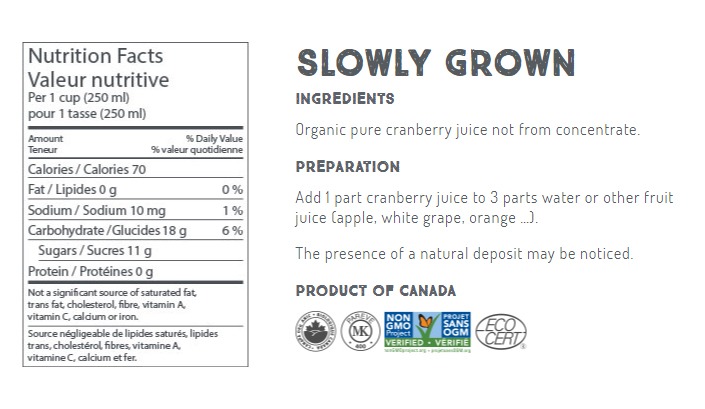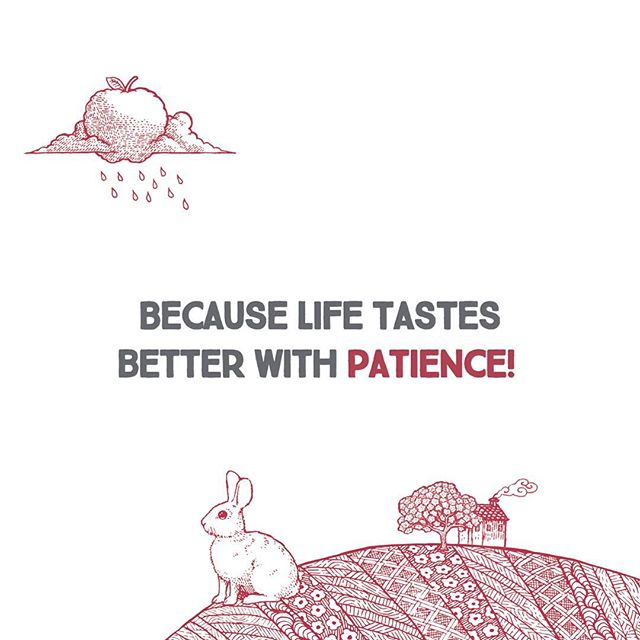 Additional information
| | |
| --- | --- |
| Weight | 113 g |
| Dimensions | 15 × 4 × 17.5 cm |